You've likely heard the buzzword, "militarization of police" at some point in the last year.
It's a hot topic, so of course, that means discussing it here on The Blue Brief.
It is my sincerest hope to communicate a side of the discussion/argument that is not heard very often — the law enforcement perspective. 
I'll be upfront, we don't always get it right and there are always areas where we can improve. But considering how tough this job is, I think most LE does well on the whole.
So delving deeper into policing, I think it's time we address the militarization of LE. While I aim to present the officer's side, I have also reviewed the ACLU's standpoint to gain a greater perspective on the topic.
With that said, let's dig in and look at the military's influence on modern police units.
Table of Contents
Loading…
A Cop's Perspective
Okay rookie, strap on MY boots, you're coming with me. 
Many, many years ago I received a call over the radio and I could tell by the dispatcher's voice, it was a bad one.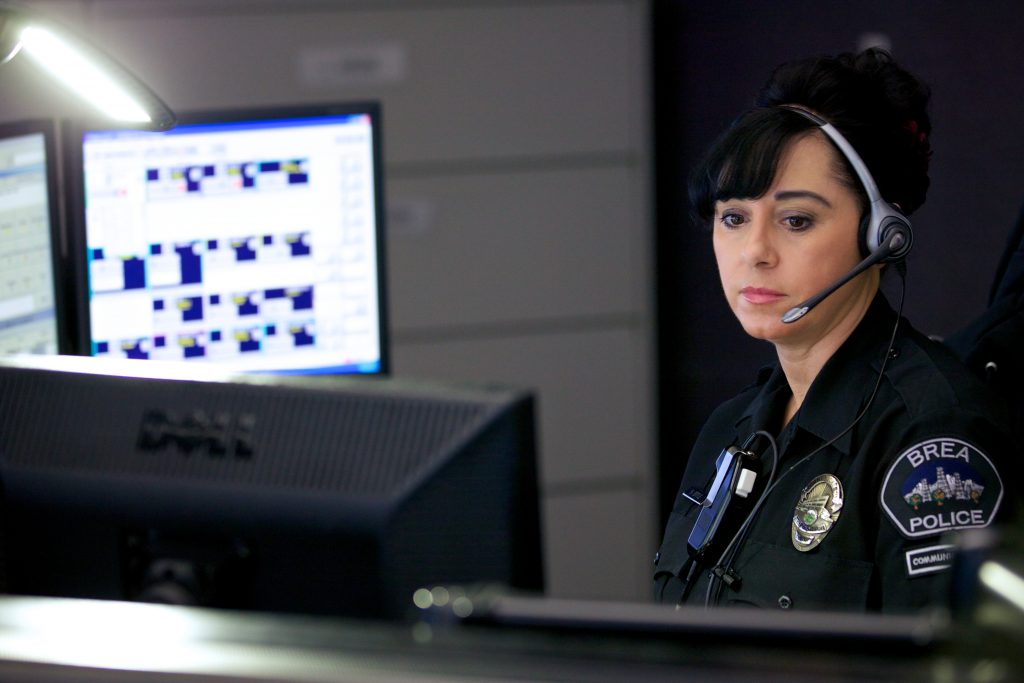 Some type of domestic violence call happened in a restaurant west of town. The suspect armed himself with a rifle and already fired shots. He was waiting for responding officers.
I arrived on the scene and quickly ran behind a state trooper's car positioned in front of the restaurant, across the highway.
At one point, we established verbal communication with the subject and he appeared out the front door.
Some of you reading this have had guns pointed at you. I'm hoping most of you have not. It is an unforgettable experience, and this was my first of a few.
As I peered over the top of the state car, the subject casually pointed his deer rifle at me. I found out later, he had a .243 equipped with a scope, easily capable of defeating my vest.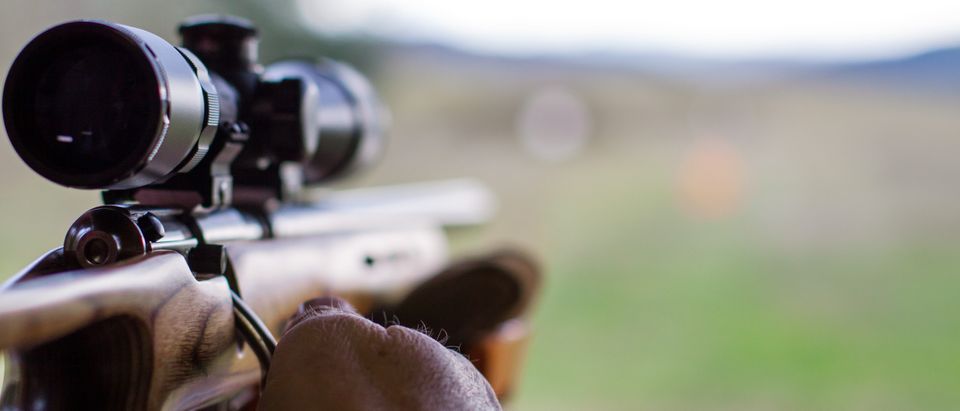 Even if I had an AR, I was outgunned. Talk about a terrible feeling.
Luckily, we were able to take the suspect into custody and everyone walked away alive.
Militarization of Police
An emerging theme I hear repeatedly is "militarization of the police."
I am one, among a number, of law enforcement members who never served in the military.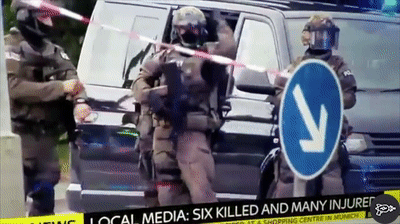 By age 20, I was in the police academy. So, I can't tell you the difference between a military career and that of law enforcement.
I know we share some similarities, though.
Military & Police Commonalities
Most police agencies describe themselves as "paramilitary," meaning similar to a military force.
We often wear uniforms, have a rank structure, and adhere to a chain of command hierarchy. Also, we drive vehicles to conflicts in order to engage and resolve them.
Rarely, these are very specialized like Bearcats or MRAPs. But mostly we use a miled-out grocery-getter like everyone else drives.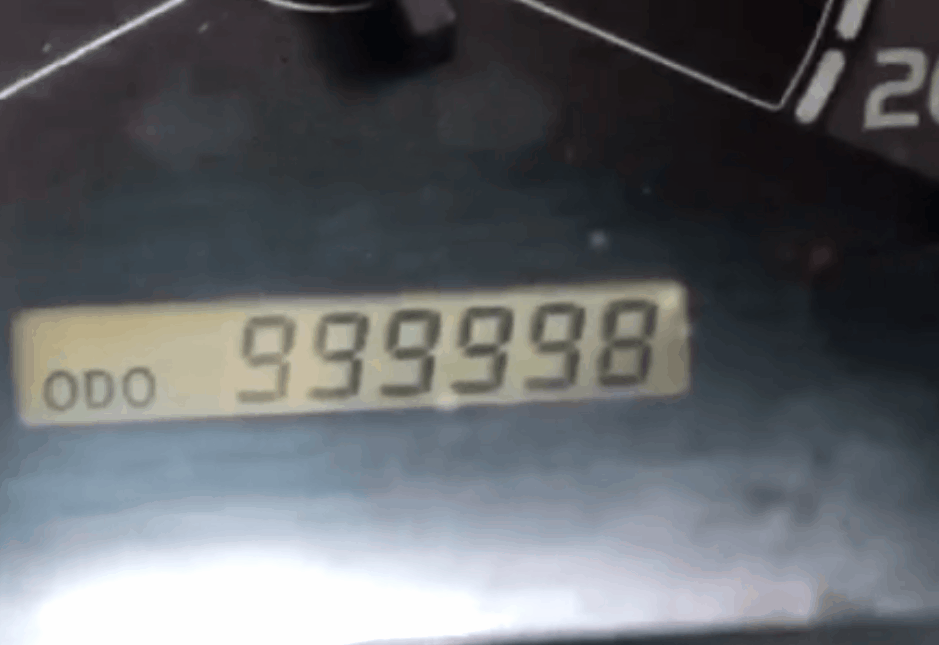 In the '70s and '80s, you could still get a bad-ass pursuit package vehicle with an enormous motor and some 100+ MPH rated tires. 
These days, most police packages have suped-up electrical systems (enormous alternators) to deal with the demands of all the electronic devices.
This grows more and more true as police pursuit policies decline to do just that.
And yes, we use weapons.
Weaponry
We have lots of handguns and for years we also carried shotguns. Granted, this practiced slowed as patrol rifles replaced shotguns.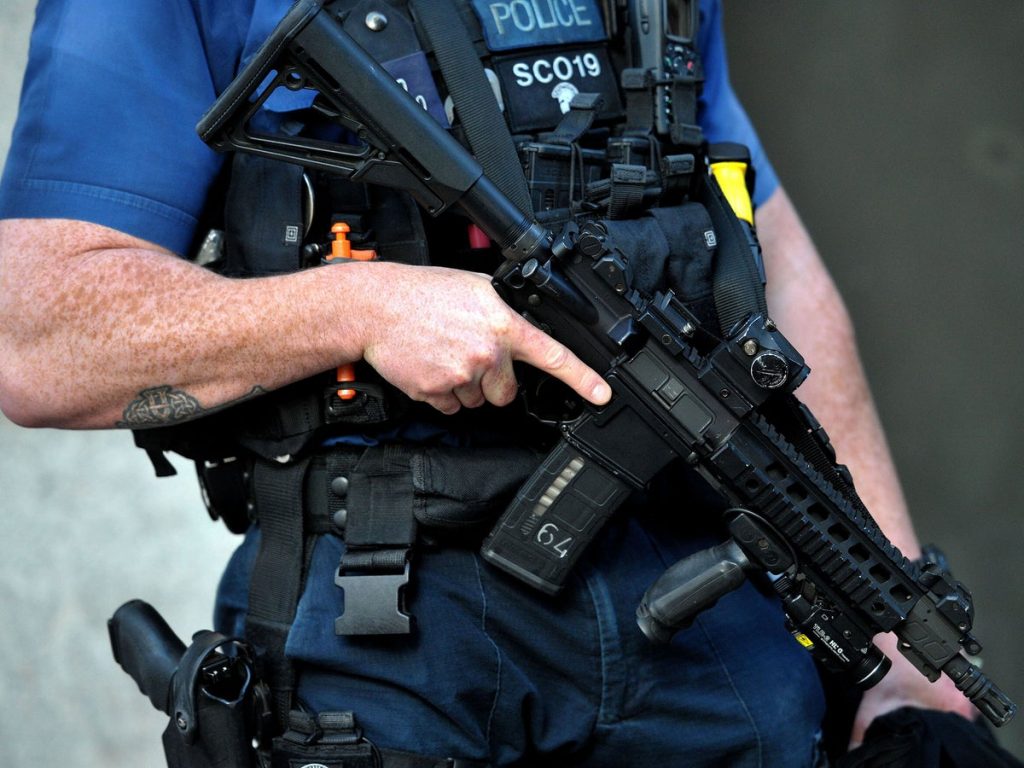 In the last few years, we really tooled up on less-lethal options too.
This is an entire category of weapons that is well above an intermediate weapon such as a PR24, or straight stick, but not as lethal as gunfire.
Sometimes we use sniper rifles — though most of our engagements are well within 100-yards.
Occasionally we opt for fully automatic or burst-fire capable weapons. Truth be told, though, these typically are reserved for SWAT-type units.
Sporadically, we have grenade launchers. That's right! Freakin' grenade launchers!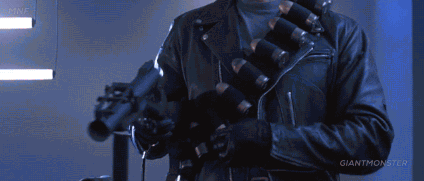 But the most frightening thing launched from these is often pepper-based products, tear gas, or impact projectiles.
If this is the extent of law enforcement's massive arms race to outdo the public, where does this argument of police militarization come from?
1033 Program's Impact on LE
Starting in 1990, the U.S. government created the 1033 Program which gave excess military equipment to law enforcement agencies.
The original intent seemed fixed toward combatting the apparent rise of drugs in America though this later abated.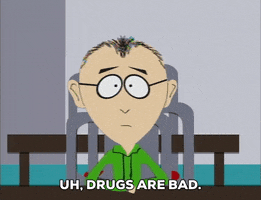 I can tell you I have worked for an agency that received many items from the 1033 program, over a span of years. 
My office received two pickups, two SUVs, a boat, a tracked vehicle, tents, jackets, an ancient starlight scope, and a few AR-15s.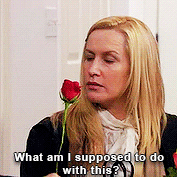 Most of the vehicles went to wildland fire service. We never got an MRAP or a Hummer.
The program has received critical press, but few agencies (especially those strapped for cash) reject items they receive for free from the government.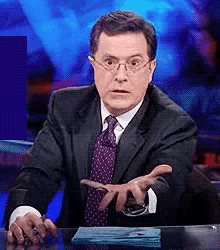 Modern Policing
Take a look at cops today. See them at protests. Look at their uniforms.
Sure, we might look like a Roman Legion standing in formation at the protest with our shields, helmets, batons, etc.
But stop for a second and consider this fact — law enforcement is almost wholly reactive.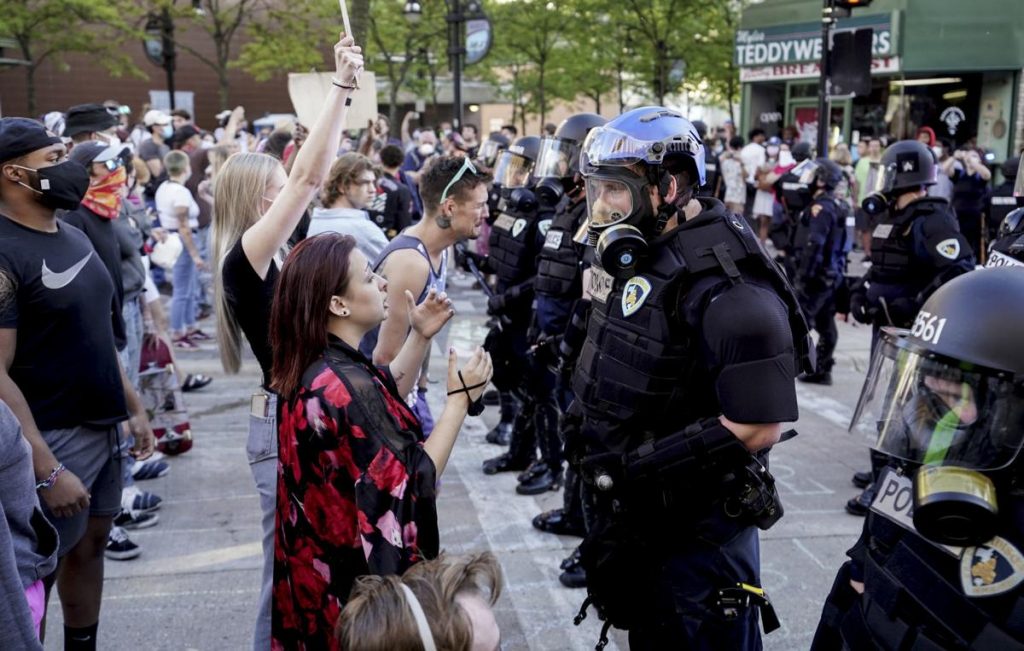 There is very little proactivity in this profession, in my opinion. We react to the things we encounter.
Harken back to the call you joined me on earlier. 
Imagine, some years after that you had a choice in how you made your approach to the "man with rifle" call.
Think you'd wear soft body armor, a sweaty uniform shirt, and roll up in a dilapidated SUV?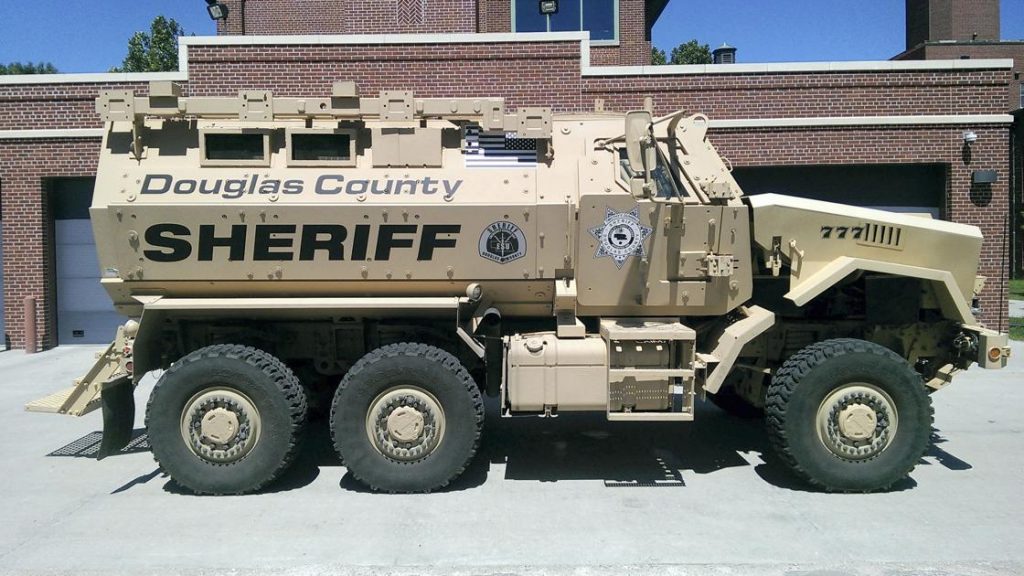 Probably not. You'd pick an MRAP, rifle rated body armor, and a helmet.
Self-preservation is not a difficult concept.
At protests, officers face thrown projectiles ranging from frozen bottles of water to rocks, bricks, flammables, and, yes, even bodily fluids. (Gross!)
Police leaders have a responsibility to protect their employees. As such, this equipment is dispersed to protect lives.
The ACLU
How we word things is of critical importance.
The ACLU did a study of police militarization and the first few pages are laced with terms that are evocative, and I think, border on unfair. 
They describe the police as having received an "arsenal" from the military and that we adopt a "warrior mentality."
They say we use grenades, ride around in tanks, and describe law enforcement as "dangerously militarized."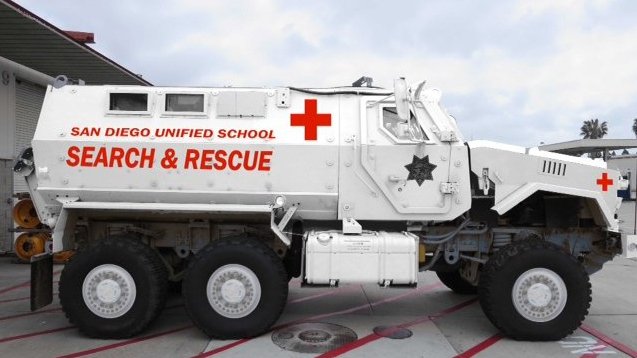 While I do tend to agree that SWAT was overused in the early days, I think that improved significantly with the implementation of pre-approach workups and threat level matrixes. 
No doubt, law enforcement made mistakes in the past, but the change in policy reflects growth.
We learned from those errors.
I truly lament the loss of any innocent life that resulted from a raid, I think any officer would. We are not invading conquerors, though. And I think this is where the ACLU gets in wrong.
The gear we use is almost completely defensive.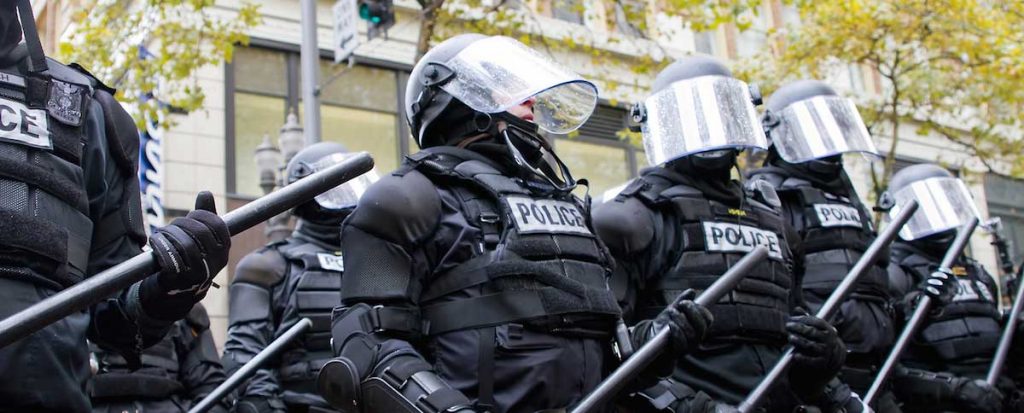 Any "tanks" we drive simply offer ballistic protection.
Guess what, people shoot at the cops! The APCs or MRAPs don't have turrets with 115mm cannons.
The "arsenal" is rarely more heinous than what can be purchased at your local gun shop.
"Grenades" we use are flashbangs. While they can be dangerous in certain scenarios, the primary intention is a distraction for officer safety purposes.
Regarding the warrior mentality…There are few jobs in the world I can think of that force employees to be capable of so many different mindsets in one single encounter.

We are asked to be community leaders, counselors, parental instructors, neighborly and marital mediators…and yes, on occasion, in defense of our lives or the lives of others, we must be warriors. 
Why? Because the suspect always has a say and often drives the tempo and direction of any contact.
That said, I think there is a constructive balance in differing opinions. I am glad the ACLU is there to point out when they think law enforcement has gone too far. 
Read some Phillip K. Dick novels and you'll see what can happen in a dystopian future when the government isn't kept in balance.
But balance is the keyword.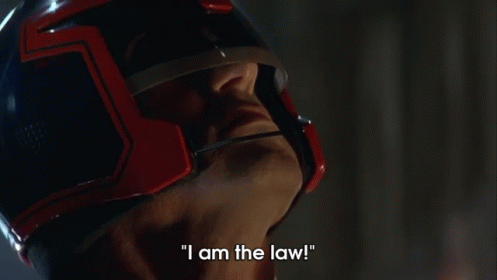 Conclusion
I struggle to imagine anyone who faces the danger police do on a daily basis asking to roll up in a t-shirt, shorts, and flip-flops when safer options are available.
That said, I acknowledge mistakes of the past and understand the complicated feelings surrounding "military gear" on police. It's a tough topic, for sure, but one we should discuss.
What other topics would you like to see me write about? Any questions for me? Let me know in the comments! Want to read more on policing? Check out back issues of The Blue Brief!
Source
The Blue Brief: Militarization of the Police is written by Sean Curtis for www.pewpewtactical.com