The year was 1933.
Fearing government persecution in Germany, Otto Frank voted with his feet — by moving to the Netherlands.
Safe, but in need of a means to keep his family fed, Frank opened up a factory in Amsterdam called Opekta.
They manufactured components for jams and jellies. Things seemed to be going particularly well for the family, especially after expanding into herbs and spices a few years later.
Then, in May of 1940, the Germans invaded the Netherlands.
Otto Frank now lived on Nazi soil.
Table of Contents
Loading…
Living Under the Nazis
Frank did everything he could to keep his head low during this time.
Being Jewish, Frank was the victim of an ever-increasing number of anti-Semitic laws. Nazi propaganda touted Jews as spreaders of diseases, murderers of children, and a stain upon a functioning society.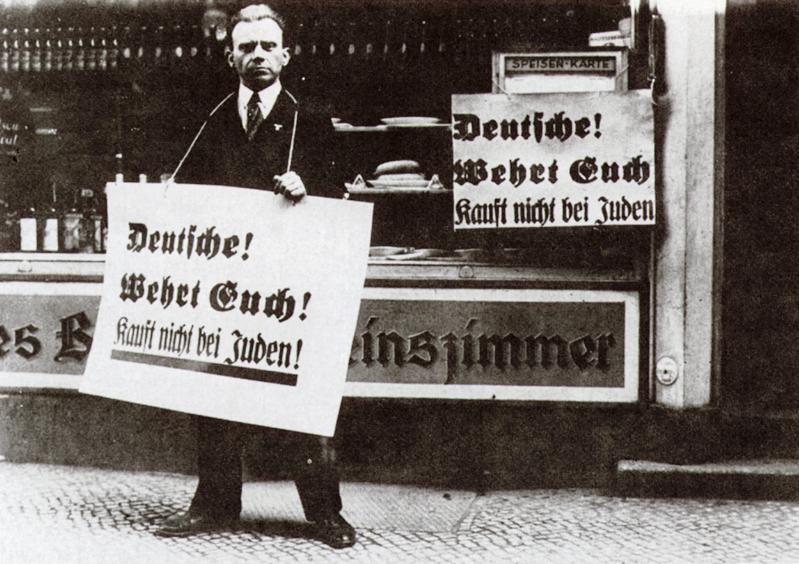 Frank did what he could to abide by these laws — even going so far as to turn over his business to sympathetic employees when the law stated that he could no longer own it.
But things only continued to grow worse.
By 1941, Jewish men were sent to the Mauthausen concentration camp.
Voting with his feet was no longer an option.
A Secret Place
Frank set up a secret hiding place by 1942 in an unoccupied corner of his business' warehouse. He asked four of his closest friends/employees to take care of his family should they go into hiding.
And on July 5, 1942, the culmination of years of discrimination hit the Frank family head-on. His wife received a notice to report to the nearest "labor" camp.
Frank took his family into hiding the next morning.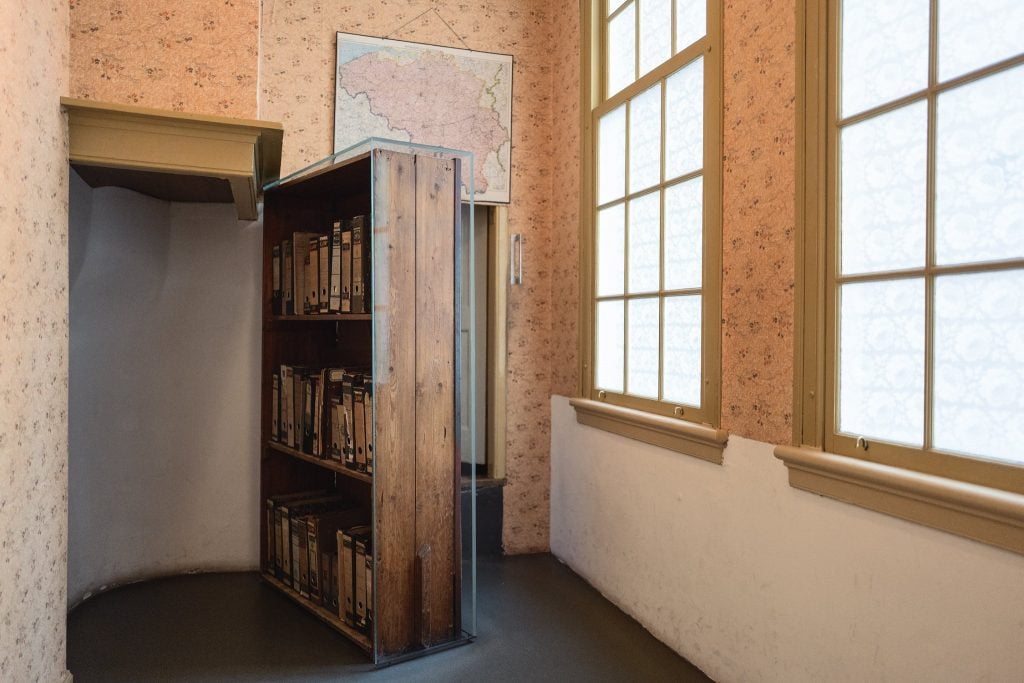 The Frank family successfully resided within the secret hideout for more than two years. However, everything came crashing down on August 4, 1944.
After someone placed an anonymous phone call to the Nazis, the SS found the family in a raid led by Karl Silberbauer.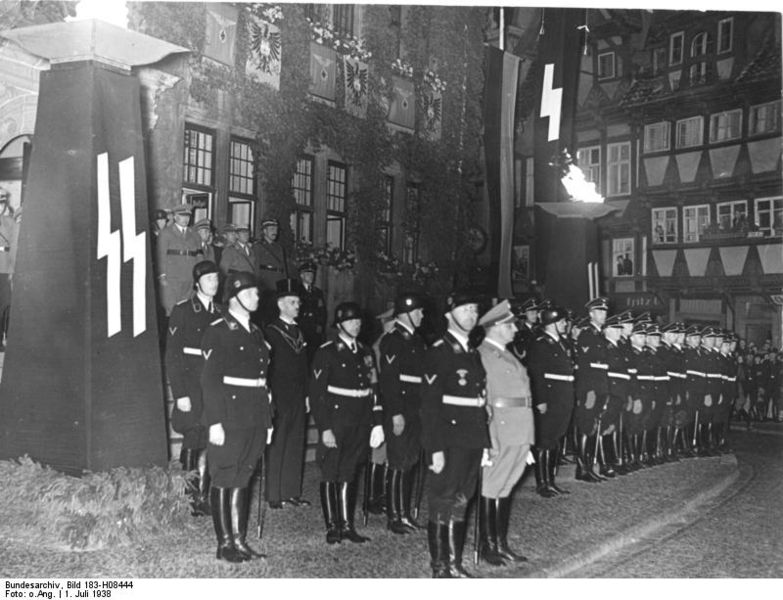 The Franks were taken to the Westerbork transit camp for a brief time before being shipped to Auschwitz.
It was there the family was separated.
The Allies eventually rescued the prisoners of Auschwitz, but for Frank it didn't matter.
He later found that his wife died of starvation and heartbrokenness, while both of his teenage daughters died of typhus and starvation.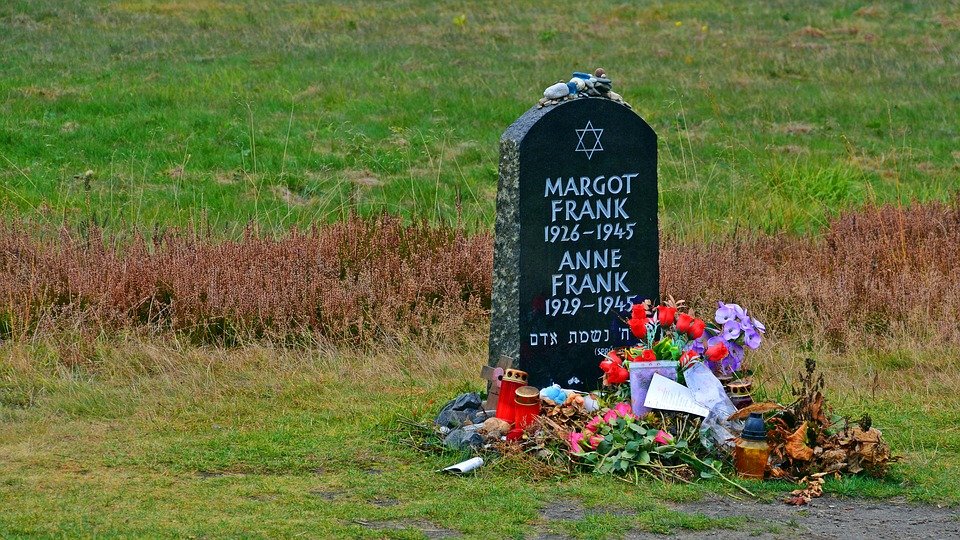 It was then that one of the underground friends who aided his family provided him with his daughter's diary — a full recording of the events the family suffered.
Frank did what he could to get copies of the diary to as many of his friends who were still alive.
You may know of the diary as that of Anne Frank.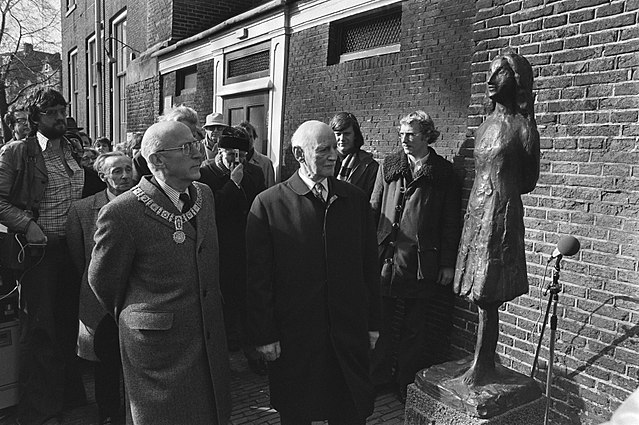 What About Silberbauer?
It wasn't until 1963 that SS officer Karl Silberbauer was confronted about his role in the state-sponsored murder of the Frank family.
His excuse?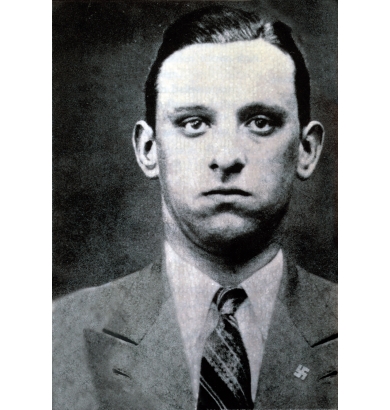 He was just following orders.
This is a new style of article for Pew Pew Tactical, if you liked it — let us know in the comments! If you didn't enjoy it…well phooey. To catch up on previous Pictures from History, click on over to our History Category.
Source
A Picture from History: Otto Frank is written by Aden Tate for www.pewpewtactical.com