Maybe you've considered off-grid living in the past, but don't really understand what it entails, much less whether it's right for you or not. In this short article, we explain briefly all you need to know about getting off grid.
What does Living off the Grid Mean?
You might be familiar with the term, "grid", which is generally used when referring to electricity. Likewise, there is a gas grid, as well as a water grid. So, in simpler terms, off-grid living means choosing to live your life without the connectedness of the basic utilities of everyday living.
So in this case, you may rely on solar or wind energy for your electricity. Also, you can have your own water well, instead of making use of the city water. This is basically what living off-grid means. The idea is to be self-sufficient, without relying on the conveniences of living on the grid.
Is Living Off Grid for You?
There are several reasons people give for moving off-grid. For some, it's all about the deep internal satisfaction of being fully self-sustainable without relying on anyone. For others, they feel safer living disconnected from everything else. And for some still, they are simply attracted to the survival-focused lifestyle.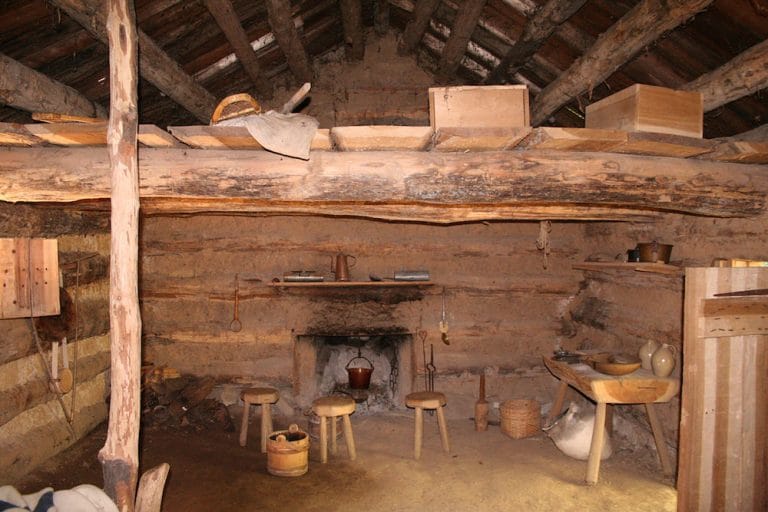 You're the only person to decide whether it's right for you or not, as only you truly know what you want. If you do decide to go off-grid, make sure you've got a complete list of tactical supplies with you.
What It Takes to Go Off Grid
You need to understand one thing; moving to off-grid living is a drastic lifestyle change. Are you ready for it? You'll have to give up the comforts of modern living and learn to be totally self-sufficient on your own without outside help. This means having adequate knowledge of hunting, foraging, building, gardening, as well as survival skills.
More so, moving off-grid is not cheap; you'll need food, cabin, land, appropriate off-grid living equipment, as well as every other thing you'll need to survive. If you plan on giving up your job, then you'll need a fat bank account to make this work.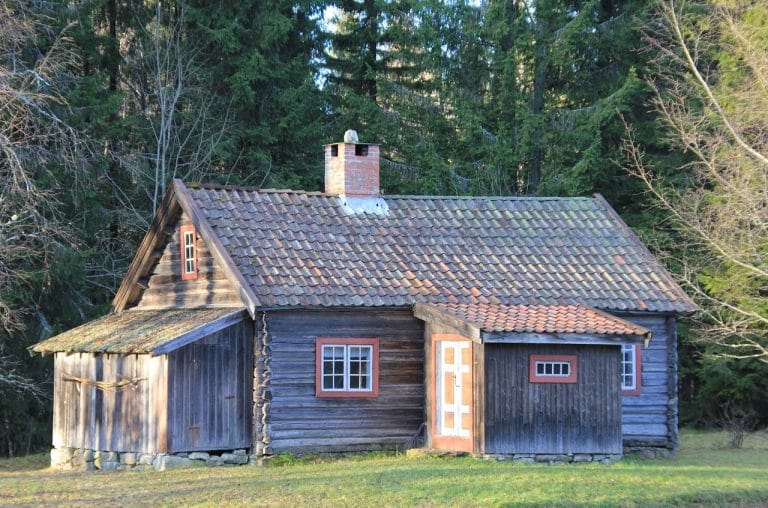 As for location, it's ideal you pick a place where the summers are not too hot, and the winters not too harsh. If this is not possible for you, then it's best you plan how to withstand the weather conditions. No one ever said it was going to be easy, but there are things you can do to keep cool in the summer and warm in the winter.
This is why it's important you have the right knowledge on survival skills. While you prepare to go off-grid, read up on everything you can about surviving in the wild without modern facilities. Read as much as you can about crafting items out of the natural world – it will help a lot.
List of Essential Tools for Living Off the Grid
Conclusion
Even though off grid living is not easy, it's definitely worth the experience. If you've made up your mind that the off-grid lifestyle is right for you, ensure you don't move without the right off-grid living accessories.
Good Luck!
Hi there, I'm Will and I'll be your guide. Here at Gun News Daily, we support guns for self defense and and competitive shooting. We believe that America should be free and support the 2nd Amendment.
Source
All You Need to Know About Living Off Grid is written by Will Ellis for gunnewsdaily.com