In the 1700s things were heating up between the British and Americans as the Brits continually overstepped in the eyes of America.
And things became even tenser when the Brits imposed a tax on the importation of tea.
Previously, in 1764, the Sugar Act made it more difficult for Americans everywhere to afford a common household staple.
And the very next year, the Stamp Act was enacted, again adding to the working man's burden.
A year later, the Declaratory Act passed, granting England absolute power over Americans.
Seeing that the language was almost verbatim of the Irish Declaratory Act – and well-versed in how the English treated the Irish – Americans were rightfully concerned about the future.
Then in 1767, the Townshend Acts came, creating a Customs Commission and punishing New York for refusing to lodge and pay for British soldiers stationed there.
October 1 of that very same year, English soldiers began to arrive in Boston.

Things were heating up.
And then the Brits wanted to impose a tea tax.
The act of drinking tea was thoroughly ingrained within English culture to the point that rejecting tea was to reject British culture itself.
So, to make a point, Americans began exchanging their regular cup of tea for a cup of coffee.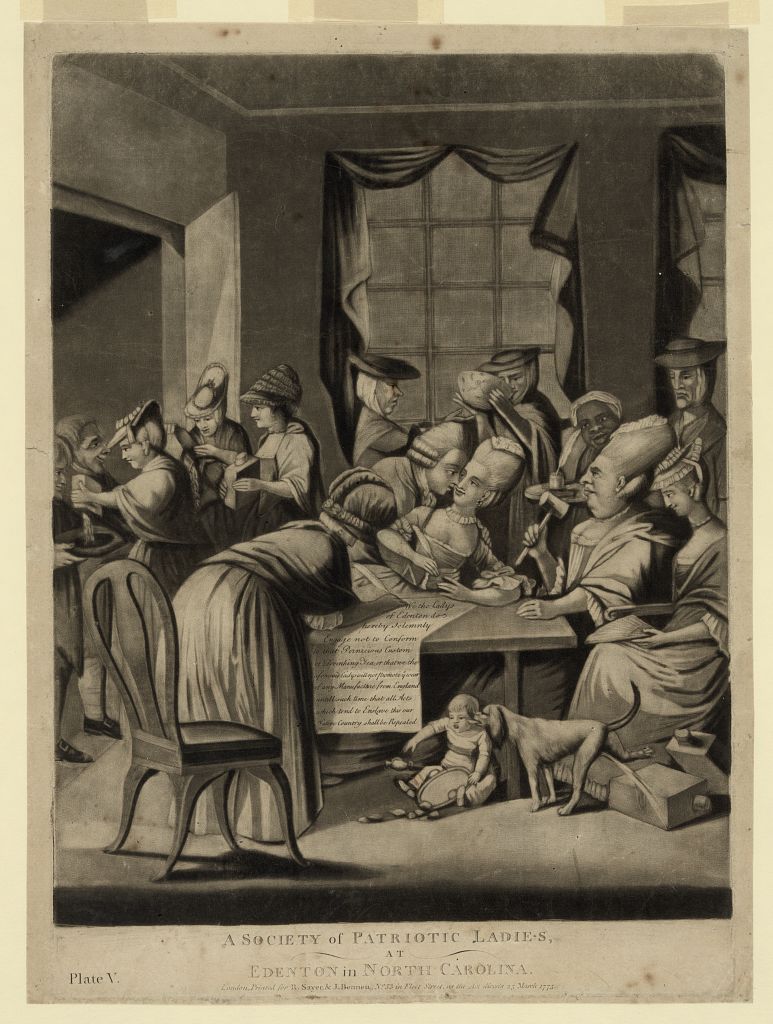 This boycott so harmed the East India Trading Company that it wasn't long until 17 million pounds of surplus tea sat in storage within warehouses internationally.
In dire financial straits, the East India Trading Company ran to the king to ask for "help."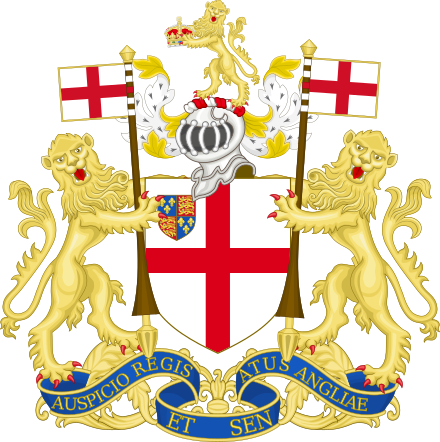 The company drastically helped expand England's power throughout the world. Not to mention, it served as a major source of income for the king.
So, the crown rendered assistance.
The Tea Act of 1773 passed shortly afterward, giving the company a virtual monopoly on the American market.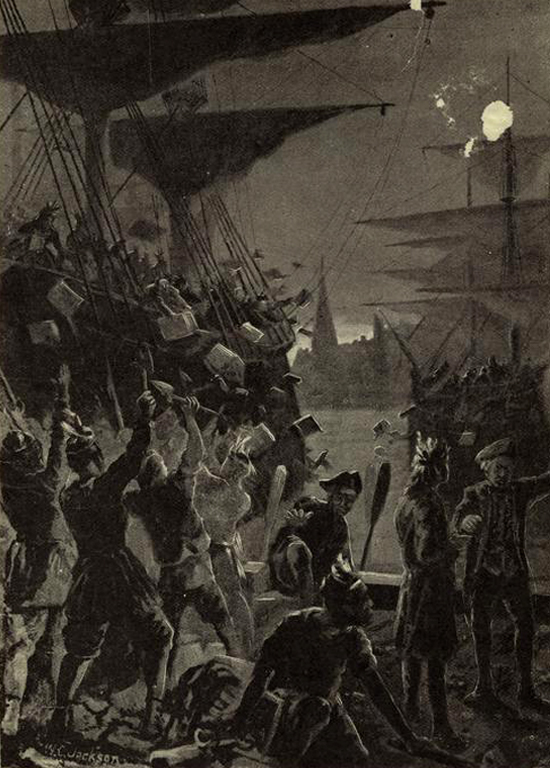 Up until this point, some Americans had still been drinking Dutch tea. But, this act made the switch to coffee permanent for thousands.
John Adams even wrote a letter in 1774 to his wife stating, "Tea must be universally renounced, and I must be weaned, and the sooner, the better."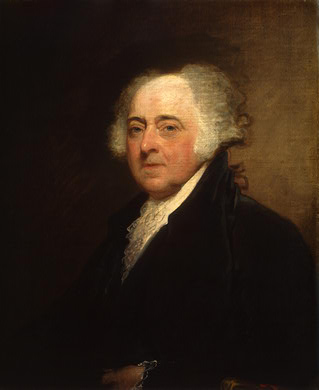 The habit of daily coffee drinking didn't end after the War for Independence.
To this day, a majority of Americans drink coffee rather than hot tea.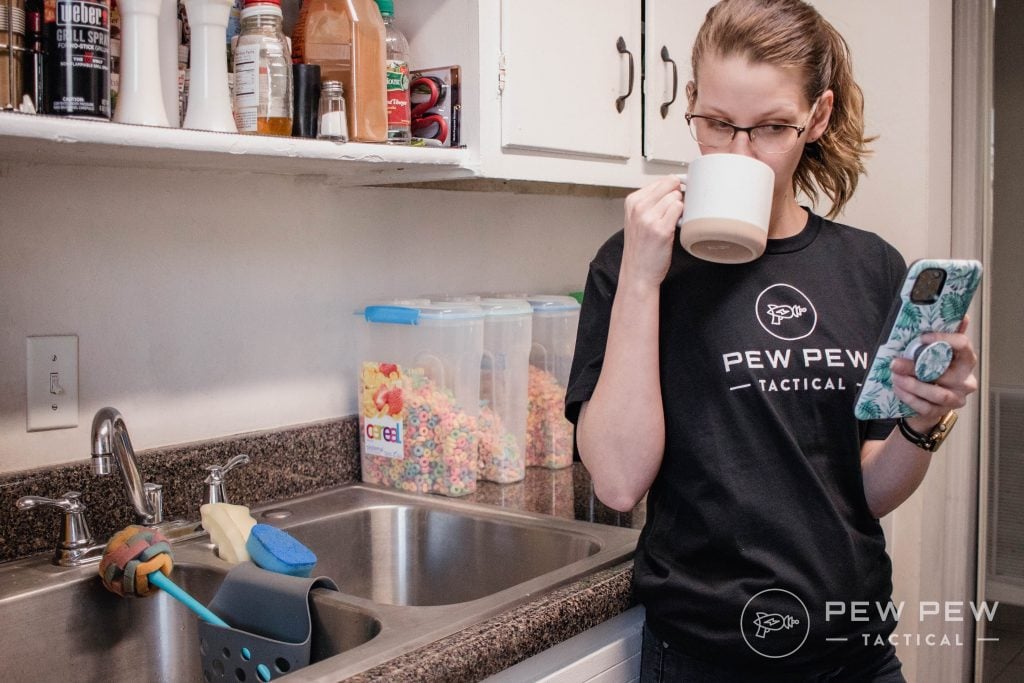 This is a new style of article for Pew Pew Tactical; if you liked it — let us know in the comments! If you didn't enjoy it…well phooey. To catch up on previous Pictures from History, click on over to our History Category.
Source
A Picture from History: Hot Tea & Tyrants is written by Aden Tate for www.pewpewtactical.com